The dress. Is it white and gold or blue and black? That is the question.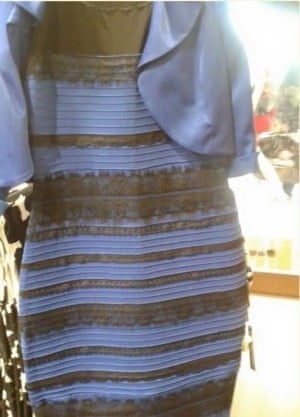 Llamas on the loose. This is news.

Madonna's BRIT Awards tumble which, let's be honest, you've already seen.

A "talking" husky puppy.

This hugely satisfying mash-up of the Seinfeld theme with Break Stuff by redundant rap-rockers Limp Bizkit.

This hugely satisfying gadget that creates 100 self-knotting water balloons at once.

Hardcore rockpool action.

What happens when a gas main explodes. (Hint: an explosion)

Cute thing to balance out all the memes.

Fabulous, naked chicken to balance out the cute.